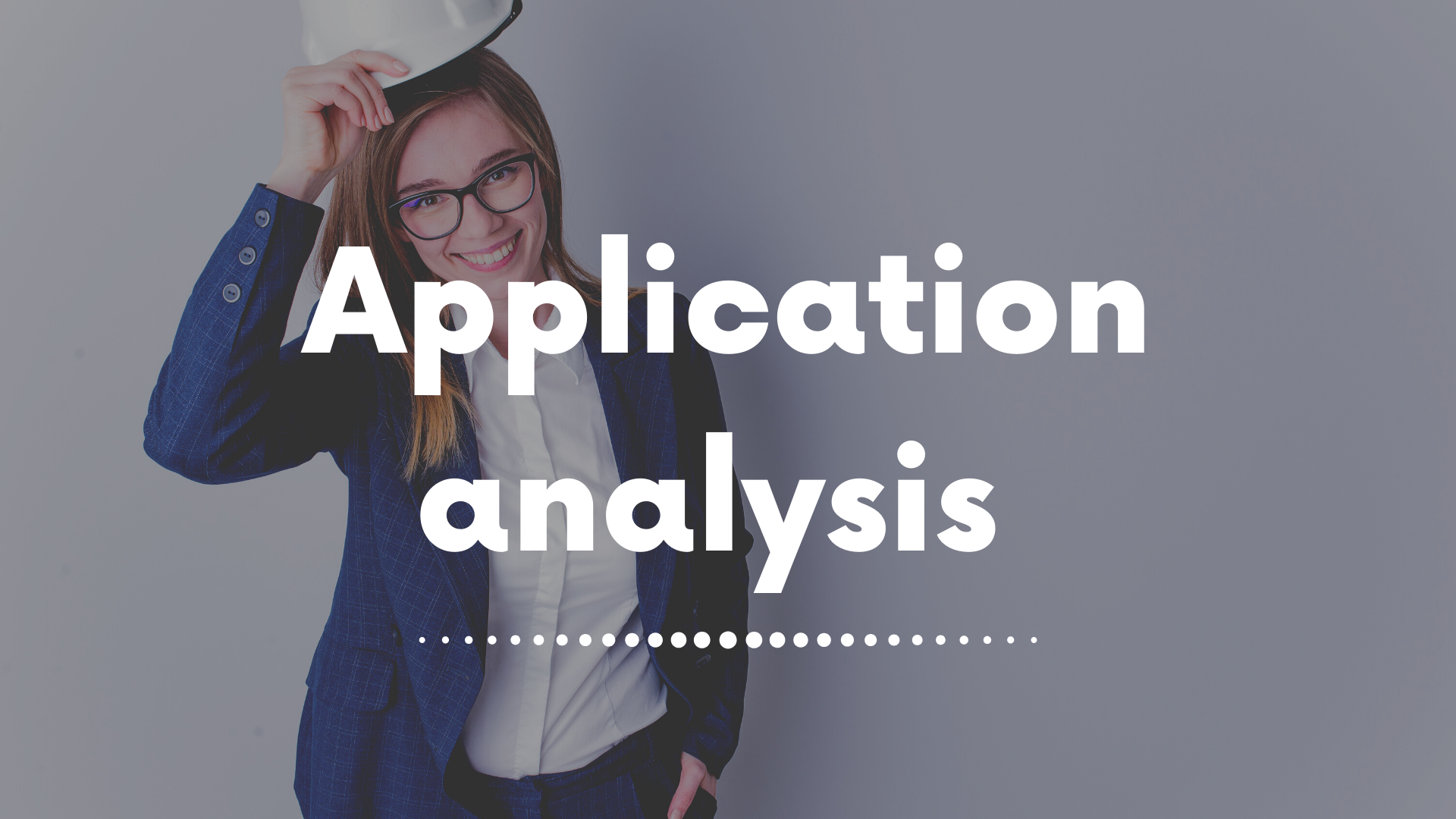 If you are a company from energy, technology, energy efficiency and renewable energy and looking for opportunity to hit the new market – this consultations are for You!
Hi! Lidia here, I'm the expert at energy efficiecny project. I evaluate and analyze projects from HORIZON2020.
Do you want to take over the competition on the market by creating innovations, but you get nervous when you see that others are already far ahead of you?
🔹 When you need to accelerate your research or project, an introduction to the right person makes all the difference.
Connect with people who have first-hand experience, so you can gain powerful insights to act with the confidence that comes from true clarity.
I am here to help You with an expert in a energy & tech topic, business, or industry for a call or an e-person meeting. Tell me your goals and I will do my best for for You.
🔹 
What can you check?
Analysis of your project by means of 5 stages in terms of:
range of activity,

team,

technological innovation,

technological and business maturity,

market approach, competition market.
🔹 What you can get?
Innovation rating Assessment of the current state of the enterprise (at each level of the organization) in terms of the ability to generate, absorb and manage innovation, and identify barriers that slow down the process of introducing new products to the market.
Assessment of the level of maturity of an innovative organization against the background of dynamically changing market trends and customer needs.
Indication of steps the company can take to increase the ability to compete effectively based on innovation, including areas requiring immediate interference (quick wins).
Lidia has a very good approach on project management: methods, simplification, and clear explanations. She has also a very modern way to present, using new digital tools. She gathered already very good expertize in the field of energy efficiency.
It is my great honor to recommend Lidia Grzegorczyk for key roles in research, energy and innovation. She is extremely smart, broad minded and creative in finding solutions to difficult problems. As a long-time mentor to Lidia during the completion of her PhD and subsequent I've learned that Lidia is highly motivated, energetic and very collaborative in her approach. She is a superstar in the making and any organization that needs her special skills will be rewarded for electing her for critical roles.
I had a pleasure to consult Lidia Grzegorczyk regarding an energy platform that reqired external financing and she proved to be extremely resourceful, professional and motivated.
Grzegorczyk Business Consulting means professionalism and efficiency. I had the pleasure to work with Ms. Lidia on local energy projects. Its international experience affects the highest quality of services offered.
I cooperated with Ms Lidia Grzegorczyk during the implementation of innovative activities for energy management. Each time, Lidia presented dedication, professionalism, perseverance and an open mind. I recommend working with Ms Lidia.
Ms. Lidia as an expert in the field of energy, she carried out her expertise reliably and on time. To prepare them, she used her extensive knowledge, and thanks to her individual approach and commitment, she showed a broad understanding of the company's needs. I wholeheartedly recommend Ms. Lidia as a professional partner in the field of expert opinions in energy projects.